Get To Know Us
We are a close-knit team of creative designers, technology gurus, and branding/marketing strategists. Our entrepreneurial spirit drives us to envision potential and deliver results. We love what we do; it shows in our work and dedication to every client.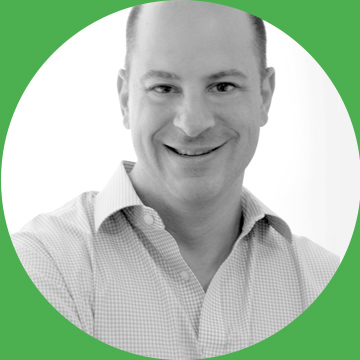 Brad Bruckner
Chief Executive Officer
Brad has a passion for life, family, and skateboarding. He has 25 years of experience in brand development, marketing, and advertising for consumer and B2B companies. He is an expert in concept and strategy development for multi-channel marketing campaigns with a proven ability to manage multiple projects and motivate and inspire creative teams to deliver superb work under tight deadlines.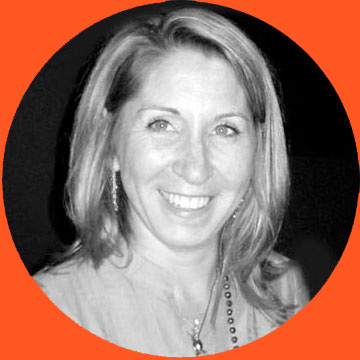 Stacey Pittman
Account Director
Stacey prides herself on building personal connections with our clients and takes responsibility for the timely delivery of quality creative work to meet and exceed each client's needs. She believes that the collaboration between our excellent talent and our amazing clients allows us to build unique and lasting relationships. Stacey is the proud mother of 4 beautiful daughters! Both at home and at work she strives to facilitate smooth communication.