Wine Enthusiast
Robust, full-bodied, satisfying.
Our results are worth savoring. When Wine Enthusiast came to us looking to elevate the the brand and they were also looking for a way to create a cohesive look between commerce, magazine and wholesale divisions. Currently the project scope includes advertising, package design, catalog, web design, e-marketing, event graphics, corporate identity and more. Sales and growth have been seen across all marketing channels. Time to pop open the champagne!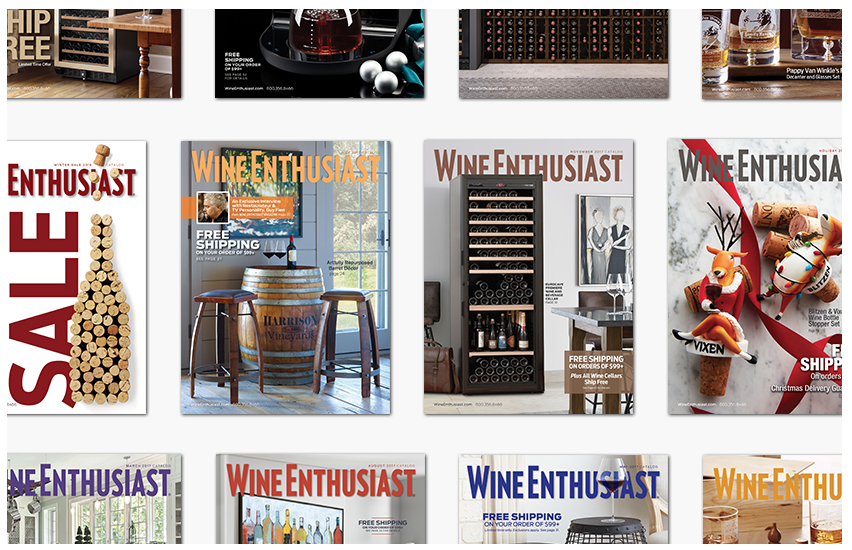 Wine Enthusiast Covers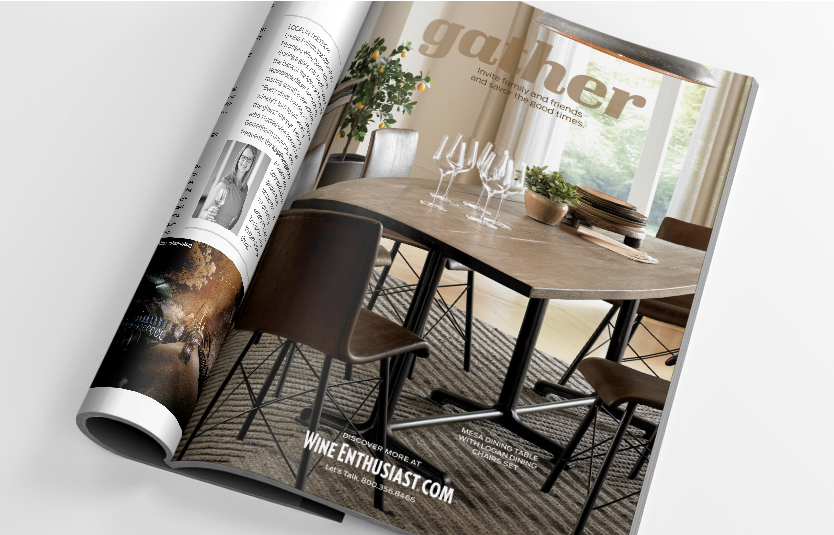 Advertising Design in The Wine Enthusiast Magazine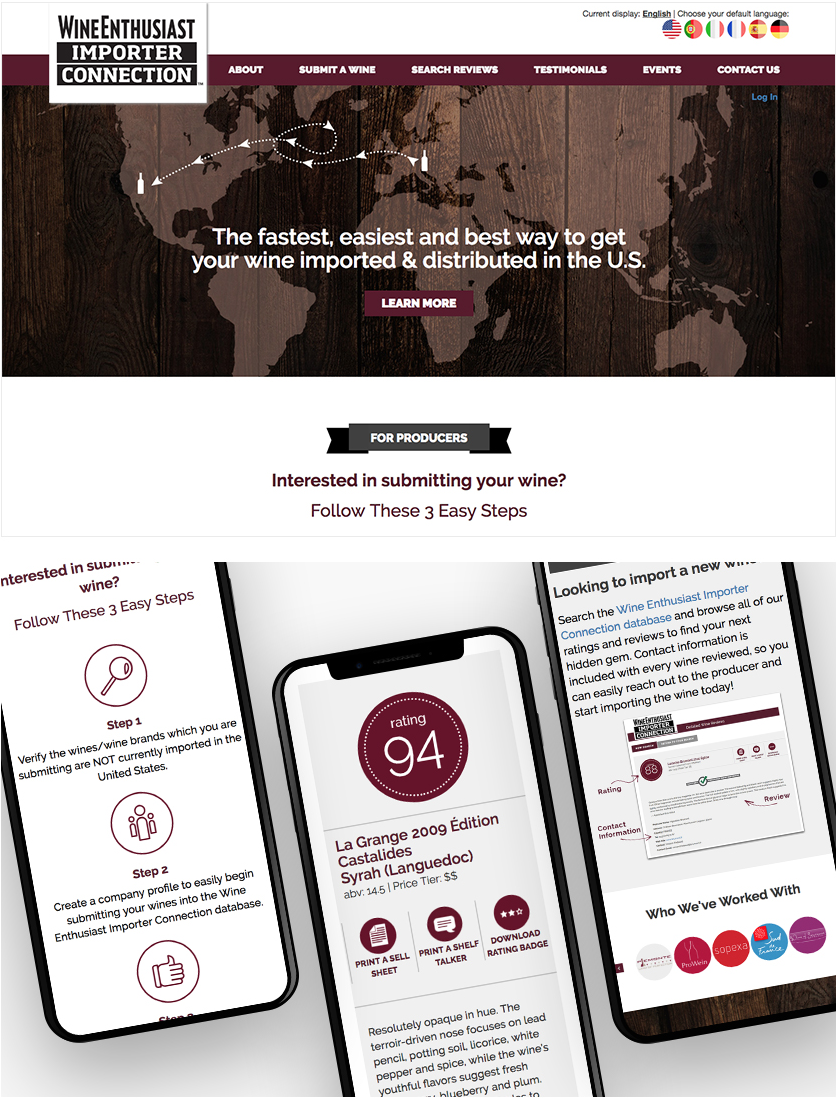 Website Design for Wine Enthusiast: Importer Connection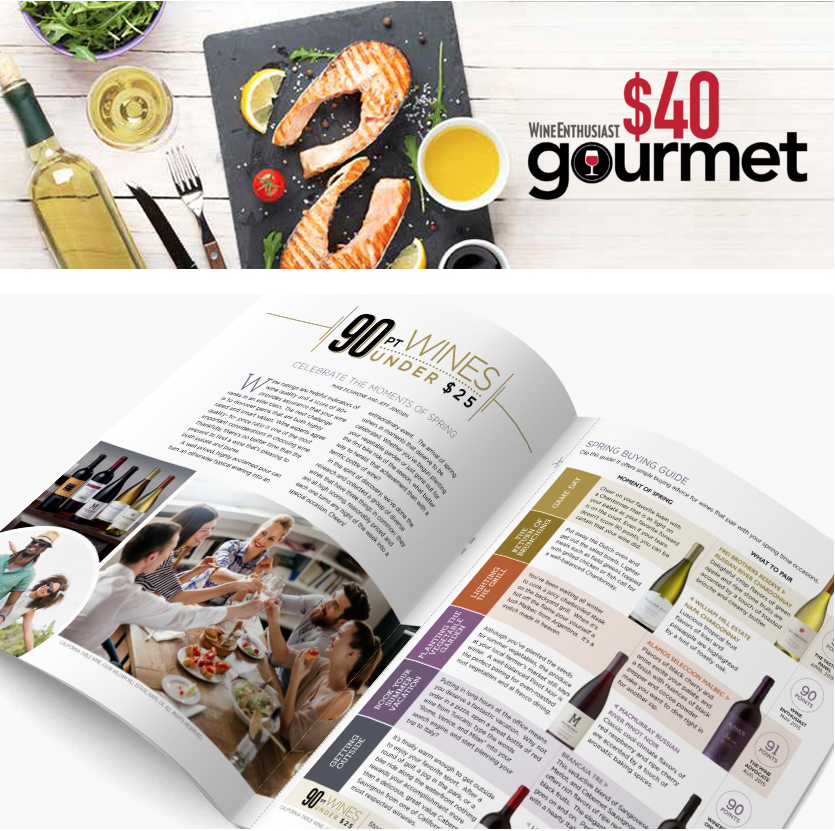 Experiential Design for the Special Events Department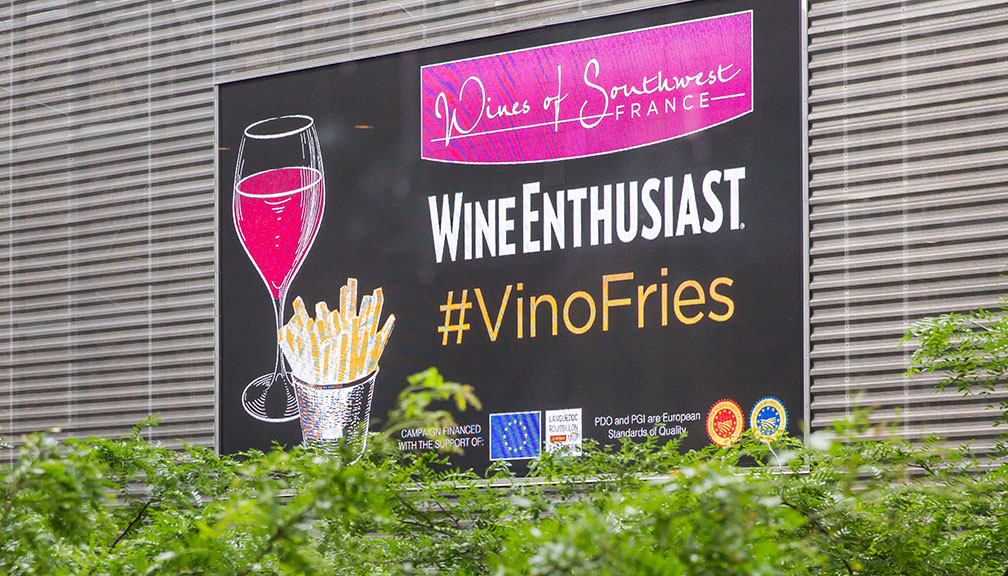 Discover more about the Gourmet French Fries Competition event here.