HRHCare
Hudson River Health Care (HRHCare) has been a prominent figure in community health care for over 40 years. Their mission is to increase access to comprehensive primary and preventive health care and to improve the health status of our community, especially for the underserved and vulnerable.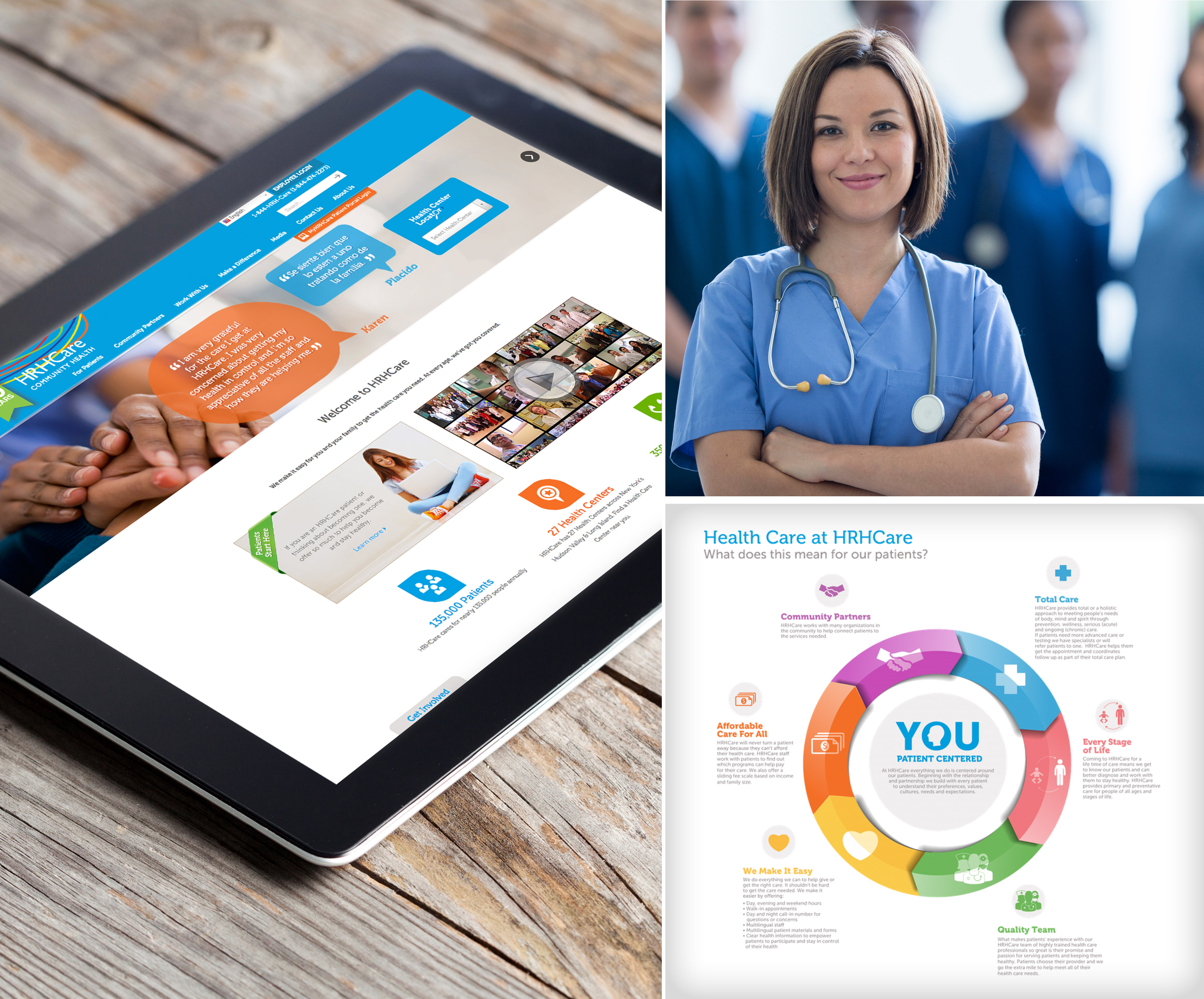 Our Primary Challenge
Expand online precence and create a user friendly site that acts as a hub for business growth and social media integration. HRHCare continues to be one of the fastest growing health care providers in New York. Our efforts help identify new and exciting ways for HRHCare to market themselves and better serve their patients.